2021 MINI Countryman vs. 2021 BMW X1
It's perfectly normal to do a little research before shopping for a vehicle, and one of the best things you can do is to see how a vehicle compares to some of its most competitive rivals. If you want a car that's roomy despite its subcompact SUV classification, you can't go wrong with either the 2021 MINI Countryman or the 2021 BMW X1.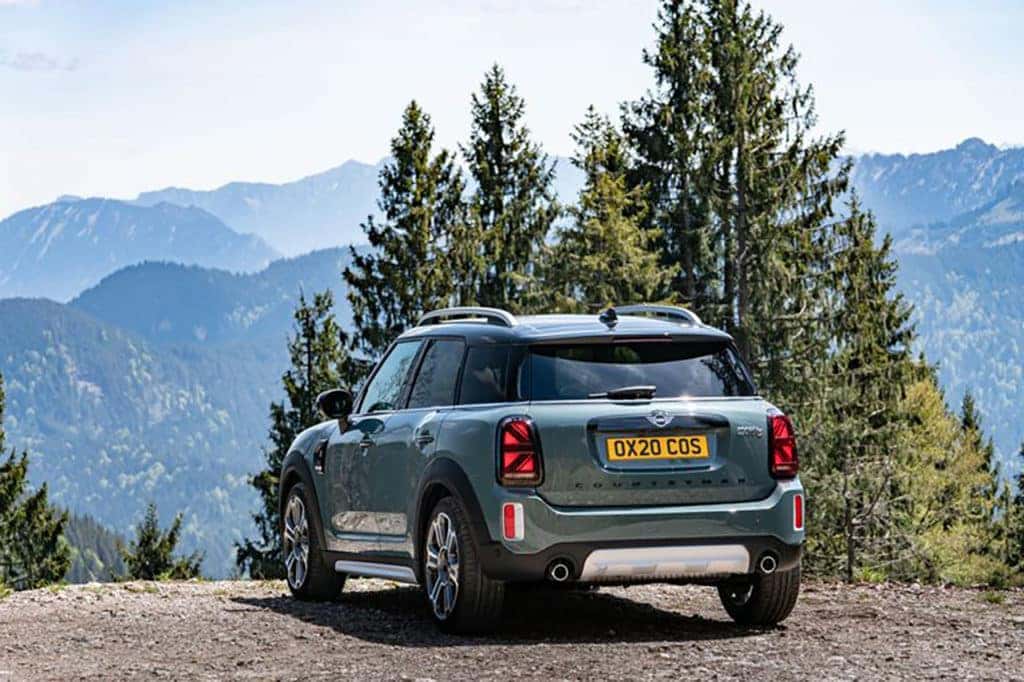 Engine Options 
When you contact our MINI dealership near South Tampa, FL, we'll tell you that the 2021 MINI Countryman and the new BMW X1 are built on the same platform, but they're powered by different engines. While the MINI Cooper Countryman is eligible for several engine options, including two turbocharged four-cylinder units, the BMW X1 only has one four-cylinder engine in its lineup. If you're not satisfied with what that engine delivers, you'll need to find another SUV.
Starting Price 
List price is another area in which the MINI Countryman outdoes its rival. Prices for the 2021 MINI Countryman start at $29,100 while the 2021 BMW X1 has a base price of $35,400, which is considerably more. When you consider how many engine options come with the MINI Countryman, it's clear which model offers more value. 
Handling 
A lot of people seek out the new MINI vehicles at our dealership because they're known for being a blast to drive. We can assure you that the 2021 MINI Countryman pushes that reputation forward with its playful, responsive handling. The MINI Countryman strikes an idyllic balance between athleticism and comfort, which only adds to its intrigue. 
While the MINI Countryman is a ton of fun to operate, the 2021 BMW X1 is just relatively so. This BMW SUV's suspension doesn't absorb bumps as well as the one in the MINI Countryman. That can make driving uncomfortable, with passengers in the rear having it worse than those riding in the front.
Do you want to have a 2021 MINI Countryman to scoot you around town? Contact our MINI finance center to learn about our current lease and finance offers. If you want a vehicle that offers a better value proposition than the BMW X1, the 2021 MINI Countryman is for you. Head over to MINI of Wesley Chapel to test-drive a new MINI Countryman today!