MINI Coupe vs. Hatchback: Which is Right for You?
MINI Cooper vehicles are always ready for anything, and fortunately, they come in all shapes and sizes. As a potential buyer, you'll have several SUVs to choose from at our dealership, but two of our most popular body styles are MINI coupes and hatchbacks. Your choice depends entirely on what you're hoping to get out of your new MINI vehicle, so stop by today!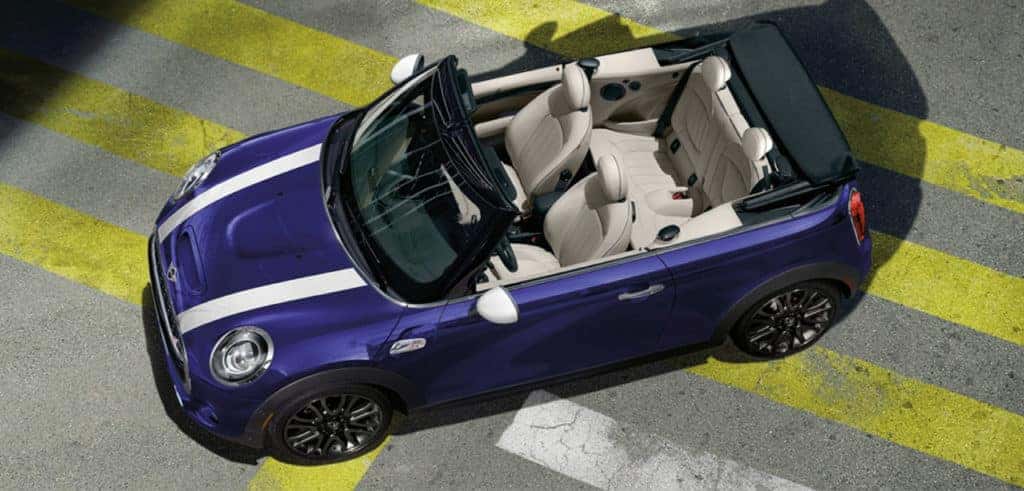 What is a Coupe?
Coupes are defined as vehicles that only come with two doors and up to four seats. Another tell-tale feature of a coupe is its sloping rear roofline, which provides a much more aerodynamic shape.
For years, MINI has released several variations of coupes, like the MINI Convertible. This vehicle sports a fully convertible roof and a 1.5L turbo engine capable of producing 134 horsepower and 162 lb-ft of torque. This vehicle is ideal if you aren't looking to carry more than two passengers at a time, as it would require the collapse of the front two seats to get into the rear row of seating.

What is a Hatchback?
A hatchback is defined as a vehicle with two to four doors and one flip-up "hatch" or trunk lid. While sedans are referred to as "two-box" vehicles, meaning the trunk and cabin are separated, hatchbacks would be considered "single box" vehicles.
One example of a hatchback is the MINI Hardtop 4 Door. This vehicle comes with a 1.5L turbo engine able to pump out 134 horsepower and 162 lb-ft of torque. Sporting four doors on the body, the MINI Hardtop 4 Door is great if you often transport three or more passengers at a time, as you won't have to continuously put down the two front seats.
With so many options available, it can be difficult to decide which is best for you. The next step would be to come down to MINI of Wesley Chapel to investigate these options for yourself. We carry many new, pre-owned, and Certified Pre-Owned vehicles here at MINI of Wesley Chapel worthwhile, along with several MINI financing options to fit all types of budgets and preferences. Stop by and schedule a test drive today!