Tips for Extending the Life of Your Pre-Owned MINI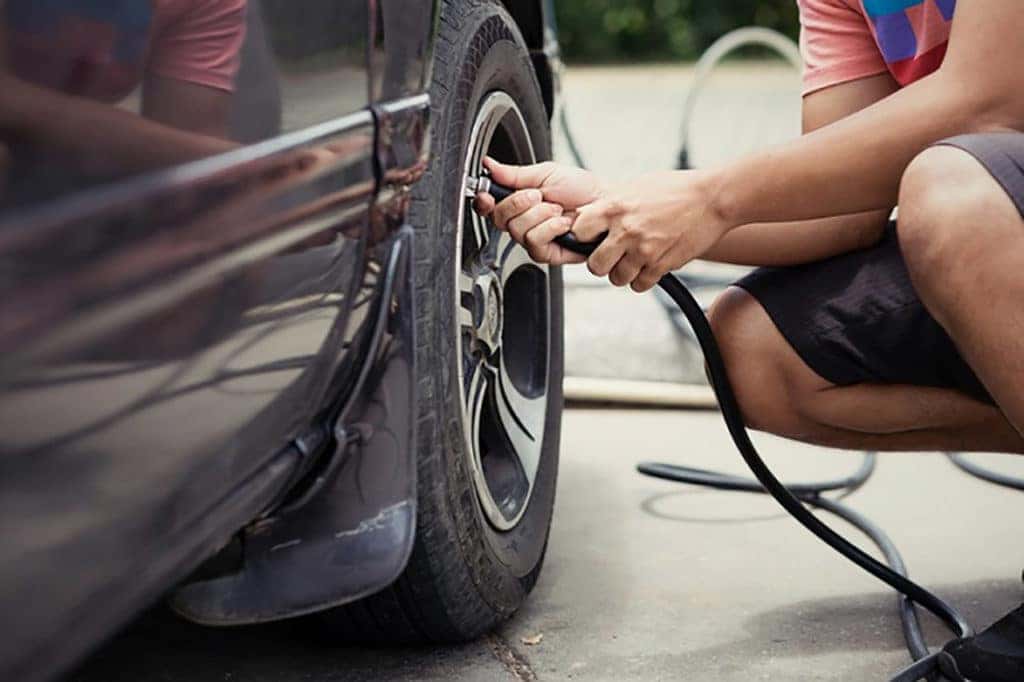 When you give your vehicle the care it deserves, you'll be surprised by how far it will go. Today, we're outlining a few tips for extending the life of your pre-owned MINI so you can enjoy it as long as possible.
Keep It Protected
Mother Nature can certainly wreak havoc on any vehicle. Hail, sleet, and snow can create dents, cracks, and rust, so by keeping your vehicle covered, you can drastically help protect its exterior.
Plus, as the weather gets extremely hot or cold, your air conditioner and heater will get quite the workout. By keeping your vehicle at a steady temperature, your system won't have to work so hard, and your battery will thank you, too!
Be Cautious on the Road
While it may not be top of mind, driving with caution can help increase your vehicle's lifespan. When possible, avoid excessive wear on your brakes, coast to a stop when possible, and avoid tailgating. It's also best to avoid extreme speeds as well, and when possible, try to avoid hitting curbs, potholes, and other hazards in the road to protect your tires.
Maintenance is Key
Routine maintenance is undoubtedly one of the best things you can do for your pre-owned MINI. There are multiple maintenance components that increase the life of your vehicle, including:
Oil changes and filter replacements

Tire rotations

Multi-point inspections
We know that you depend on your vehicle for so much, and we want to make sure it's dependable. Our professionals at our MINI service center in Wesley Chapel, FL will make sure your vehicle serves you well for years to come. Come see us today to get started!