Can I Lease a MINI with No Credit?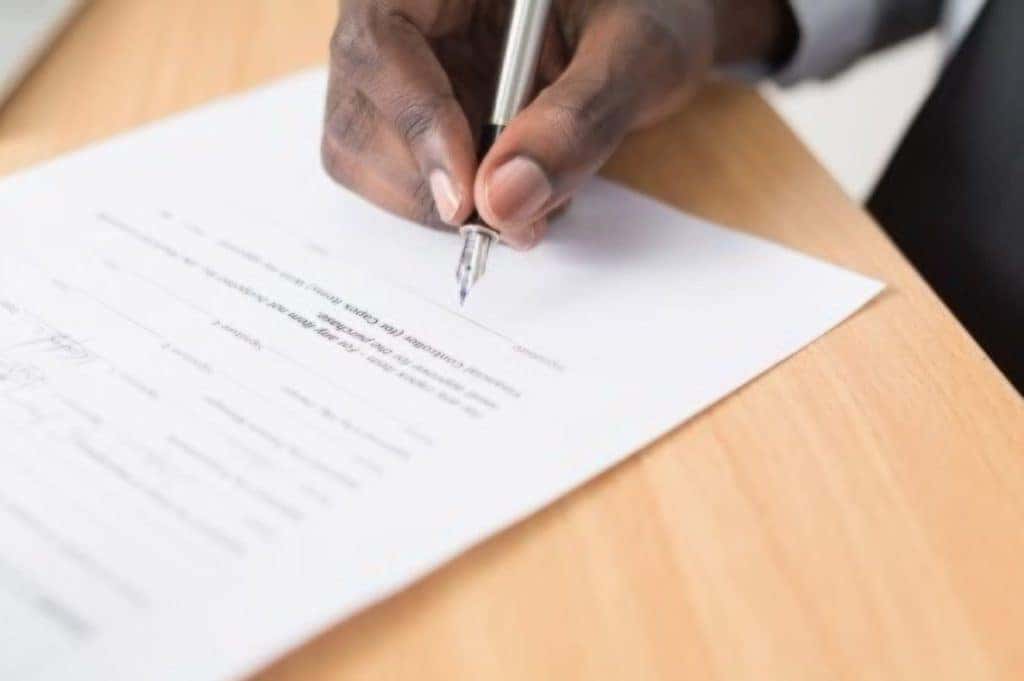 There are so many benefits to leasing a new vehicle at MINI of Wesley Chapel. However, securing a MINI lease without credit can pose some difficulties, but luckily, we have options for everyone at our dealership.
How Does a Lease Work?
Leasing a vehicle is similar to renting a MINI vehicle long-term. You will have the vehicle for a predetermined length of time, and then you will return it to the dealership. During that time, you will make monthly payments to your lender to pay for the vehicle.
However, since you only have the vehicle for part of its lifespan, you are only responsible for part of its total value. This helps people lease vehicles much more affordably than buying one.
Does Credit Affect My Eligibility?
You have to apply for a lease in the same way you apply to buy a vehicle. Lenders look at your credit history, as well as income and debt, to determine if you are a good candidate to loan money to.
Without established credit, some lenders may be hesitant to work with you. Also, you may find yourself stuck with high interest rates which could make your monthly payment higher.
What If My Payment is Too High?
As we mentioned, a high interest rate can end up making your monthly payments too high. If you are able to make a down payment, you could attempt to lower the total amount of your lease.
You may also want to consider adding a co-signer to your loan. A co-signer is a person who accepts responsibility for your lease if you fail to pay it, which can give lenders the confidence they need to lend to you.
Still have questions? Reach out to our MINI dealership in Wesley Chapel, FL. We're happy to help!