Can I Negotiate the Terms of My Finance Agreement?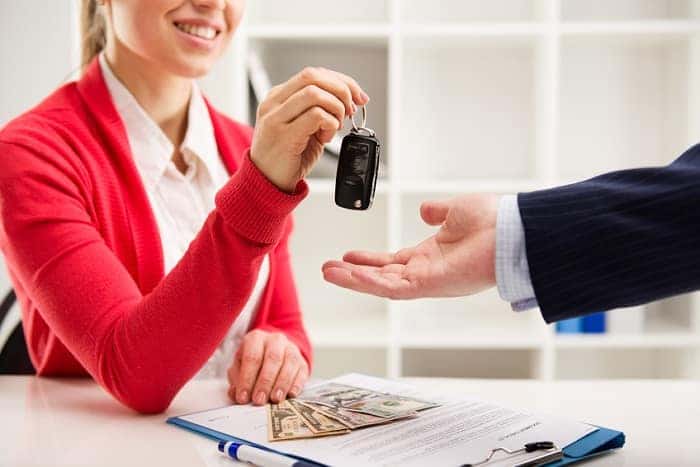 Financing a vehicle can be a beneficial tool. Not only does it allow you to get into a quality car without breaking the bank, but the terms of your financial agreement are also negotiable. Today, we're outlining our MINI financing process at MINI of Wesley Chapel so you're fully informed before your next appointment.
How Does Financing Work?
When you shop for a new MINI vehicle, you must pay the entire investment before you leave the lot. However, lots of buyers don't want to part with their money upfront, and that's where financing comes in.
When you finance a vehicle, you apply for a loan. The lender then pays for your vehicle, and you are responsible for making monthly payments until the entire investment is paid off.
How Much Can You Afford?
There are lots of numbers that make up your auto payment. An auto payment calculator can help you determine just how much you can afford. It factors in your total investment, your down payment (or trade-in value), the term of your loan, and your interest rate.
Don't forget to also factor in the additional costs of owning a car, including auto insurance, registration costs, gas, and maintenance.
Can I Negotiate My Terms?
Keep in mind that there are multiple factors that go into an auto payment, and they are all up for negotiation. Your interest rate can be one of the most difficult factors to negotiate, as it comes directly from the lender. However, you can look at multiple financing options to find your best rates.
You can also consider adjusting the actual term of your loan. A longer term can mean lower monthly payments. A shorter term can mean less interest over the life of your loan, which can result in a lower total investment.
Want to learn more? Reach out to our MINI dealership in Wesley Chapel, FL today – we're happy to help!