How to Prepare Your Pre-Owned MINI for Fall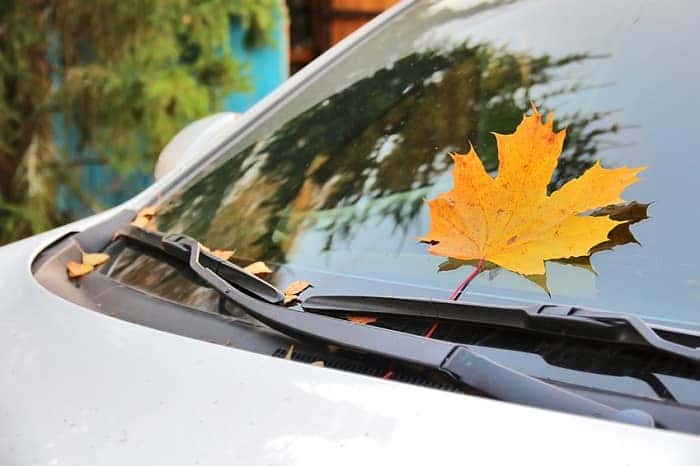 Fall is just around the corner, which means that it will soon be time to service your pre-owned MINI before the seasons change. There are a few things you'll want to keep in mind as autumn approaches, and at MINI of Wesley Chapel, we'll tell you everything you need to know about preparing your MINI for fall.
Check Your Tires
It's no secret we can have some pretty rainy summers here in Wesley Chapel. That's why it's important to check your tires once summer comes to a close. You'll want to make sure that your tires still have the traction you need with adequate tread.
It's a good idea to rotate your tires as well so they don't wear unevenly. For your safety, you should also inspect your brakes to make sure they haven't become too worn.
Visit a Carwash
It's important to also rid your vehicle of any dirt and debris from the road. Leaving your vehicle unwashed for too long can lead to corrosion. After a carwash, consider cleaning your interior as well, particularly if your vehicle has seen a lot of dirty or wet shoes. Consider all-season floor mats to help protect them in the future.
Check Your Fluids
Now is a good time to top off the fluids under your hood. You'll want to look at your transmission fluid, windshield wiper fluid, brake fluid, power steering fluid, and coolant.
You'll also want to change your engine oil if your next appointment is due. You might also want to inspect your windshield wiper blades as well.
Our MINI service experts are ready to get your vehicle ready for fall. Our trained and certified staff will ensure your pre-owned MINI gets all the service it needs. Reach out to our MINI dealership in Wesley Chapel, FL to schedule your visit, or just stop by today!